Description
"SIWI Combi-Hitch" The Hitch System
Fast changeover
Trailer changeover in under 30 seconds;
Connect the trailer/attachment in less than five seconds;
The correct electrical and hydraulic hoses connections every time;
ISOBUS connection and PTO option.
Excellent comfort and time saved
Customers see the difference – reporting at least 20–25% efficiency gains;
Fully automatic connection of trailer and attachments f rom the tractor or forage harvester cab.
Safe working environment
SIWI Combi-Hitch means the safest possible working environment with no persons between machines. No need to leave the tractor or forage harvester cab.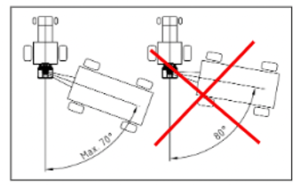 70 degree maximum turning angle.
One System – Countless Uses:
Mounted on the trailer K80 ball.
The system locks automatically together with the coupling;
Lower fuel consumption, time savings, higher work efficiency;
Reduce soil compressionand save 5-15% crops productivity;
Working environment at the highest possible level;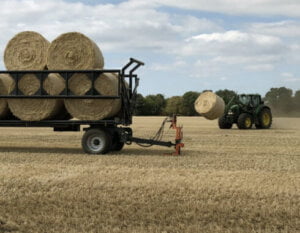 Straw collection – EFFICIENT AND EASY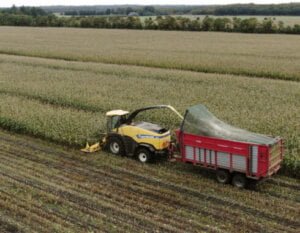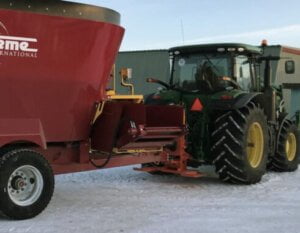 Feed mixer – SAFE AND SIMPLE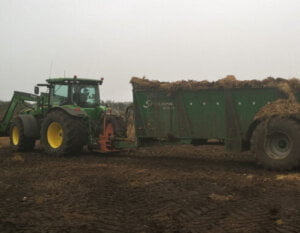 Manure spreading – 100% Payback within the first season