Our mission – invigorate the growth and development of agriculture, further its effectiveness, and prompt the adaptation of the newest farming technology. 
Our vision – boost the agronomy industry in Lithuania with the help of the newest and most advanced technology.

More than 12 years of experience in accounting and agriculture

The team of accomplished professionals that are always ready to help

The full service package – from the idea to successful execution

A number of reliable partners and devoted customers
Real time video recording of your farm, household and other properties – innovative and cost-effective option for people that want to stay safe.
More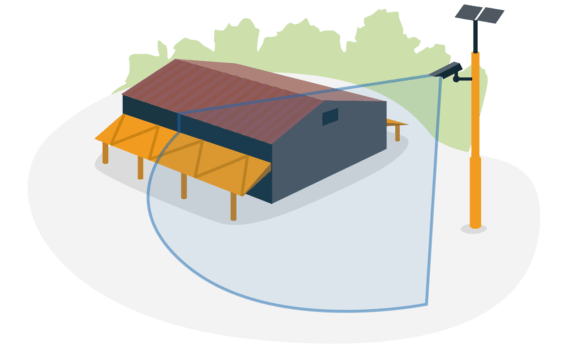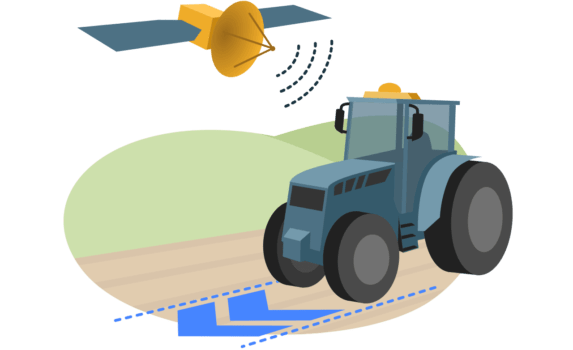 It is recommended to automate your equipment, in order to optimize and reduce your costs, and develop the functionality and effectiveness of that equipment. It helps to use the full potential of your land, grow production, reach efficiency and maximize your profits.
More
The ability to see and supervise all of your properties at the same time makes the farm management easier, faster and more efficient. Spectral scanning is an easy way to identify the problems and develop.
More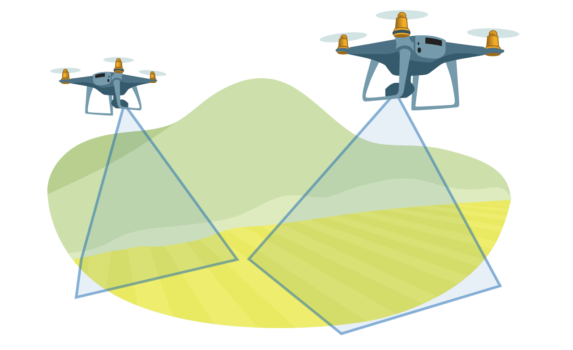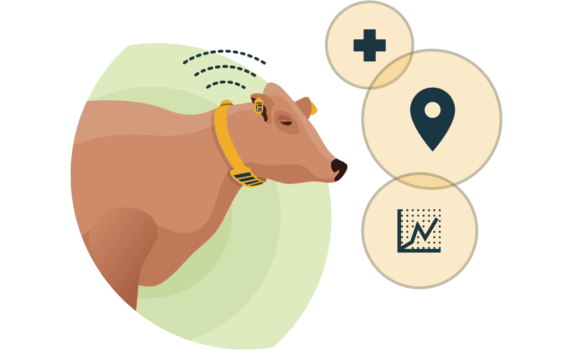 Prioritizing the health of your livestock rises the quality of its life and efficiency of the farm. The technology that helps you track the health and hormones of your livestock will identify problems and alert you to solve them in time. While automated equipment will save your time and money.
More