Our mission is to promote agricultural growth, precision farming and increase overall efficiency of farm operations through innovative solutions.

Our vision – contribution to the growth of precision farming in Lithuania and internationally.

An an extensive experience of more than 12 years in agriculture accounting

Dedicated team of professionals

Full service package: from an idea to a successful completion

A number of reliable partners and devoted customers
Safeguard your operations, animals, crops, and property from intrusion with a high-quality farm security system.
More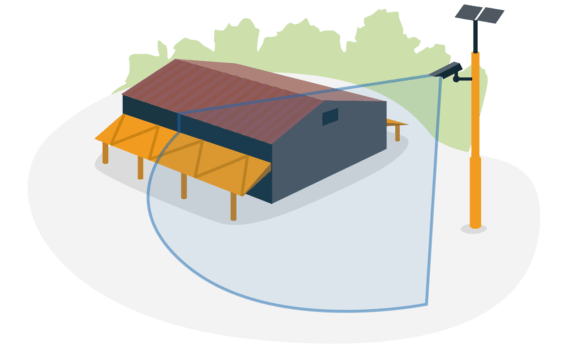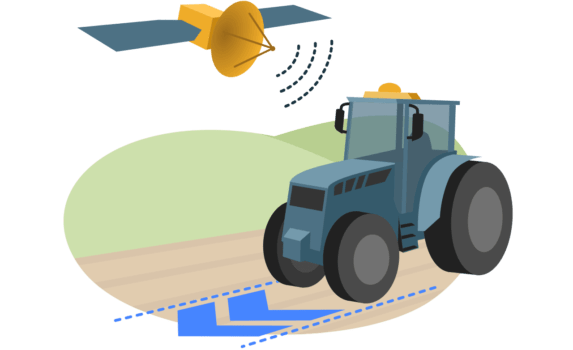 Automated precision navigation system for tractor, machinery and agricultural equipment. Reach full potential in farm operations, increase production, efficiency and profits.
More
Be able to see and supervise property with high quality camera sensors: monitor growth and prospected yield, identify problems without damaging healthy crops, monitor vegetation and identify weak spots.
More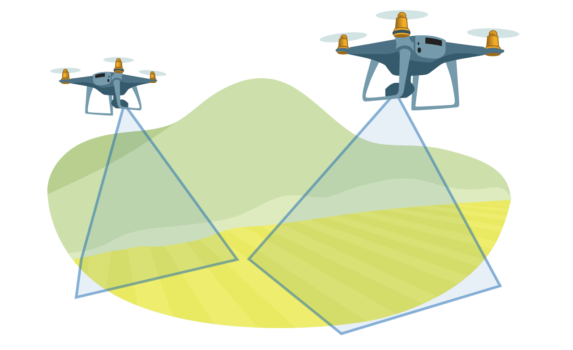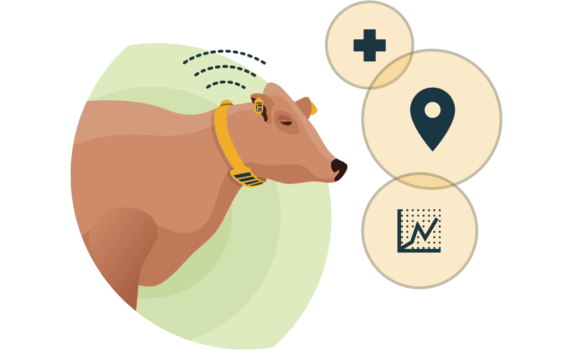 Create the best environment for farm animals. Increase life quality of animals and overall efficiency of the farm. Track health and hormones of livestock, save time and money with automated equipment.
More