"Luxera" is a company that focuses on developing new agricultural equipment solutions. Our company was founded in 2020, and its headquarters are located in the center of Kaunas. We understand the value of technology and feel that it will have a significant influence on agriculture in the future. As a result, our goal is to promote technologies and agricultural development, increase efficiency, and assist farmers in modernizing their farms.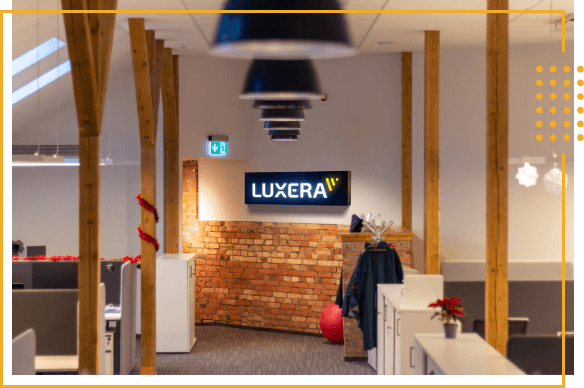 Don't miss the best deals!
Subscribe to our newsletter and receive promotional emails.