Description
"Farm TRX" features & benefits:
The FarmTRX yield monitor was designed to retrofit to nearly any combine.

The only requirements are a clean grain elevator and access to 12-volt power

Most installations can be done in less than 4 hours
It can be installed on combines without a yield monitor and those that already have a yield monitor
The user interface is intuitive and easy for even those who are less tech-savvy.
The yield monitor features a built-in GPS antenna, Bluetooth connectivity, and memory to store 5+ years of yield data
The two-year warranty on hardware and phone support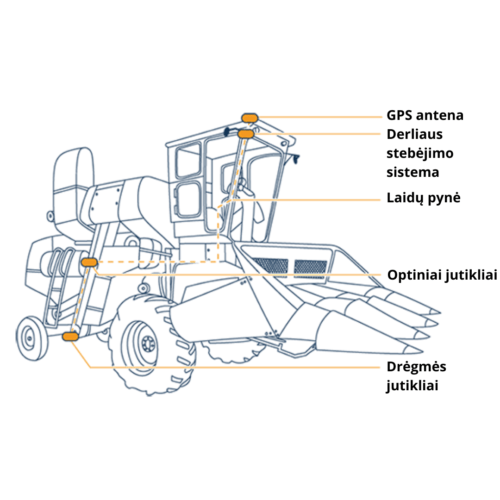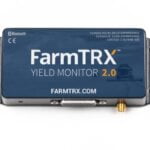 Yield Monitor
Housing enough on-board storage to archive years of harvest data. The Yield Monitor installs in the cab of the combine and uses Bluetooth® connectivity to pair with your smartphone or tablet.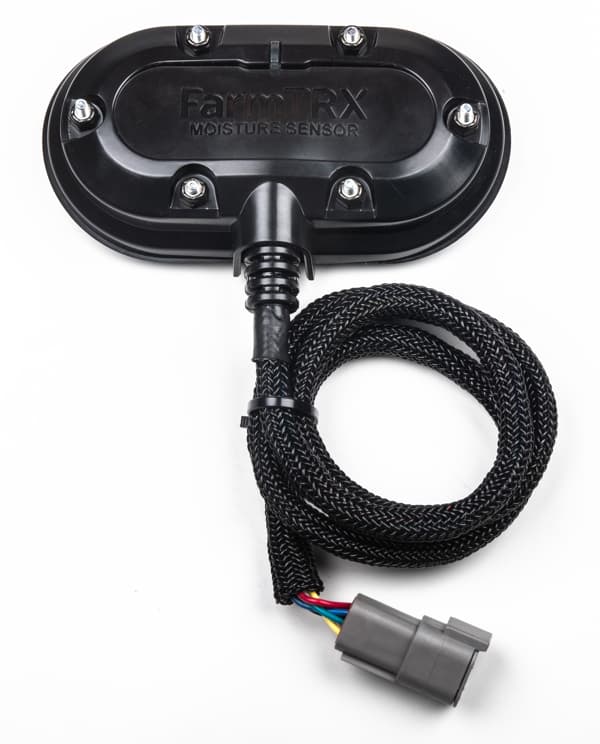 Moisture Sensor
The Moisture Sensor installs at the base of the elevator clean-out door. View live and average moisture readings directly from the cab and get precision moisture maps.

Rugged Optical Sensors
Two optical sensors mount on either side of the combine clean grain elevator and use a light beam to measure yield volume on each passing paddle.

GPS Antenna
The included GPS antenna mounts on the roof of your cab. Whether your combine is pre-GPS era, or brand new, this antenna will provide accurate position, speed, and area readings.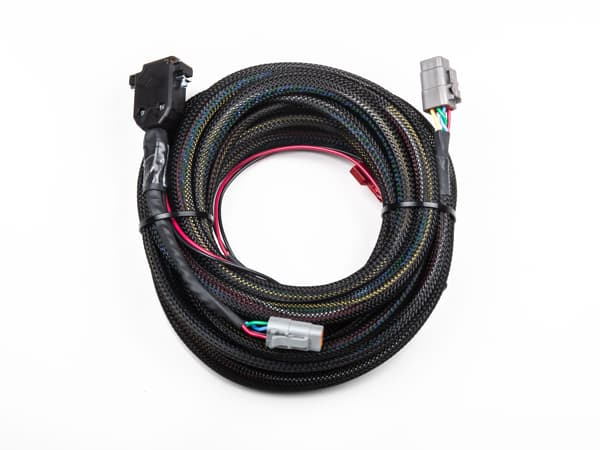 Wiring & Harnesses Included
We supply everything you need to get up and running including ruggedized cables and connectors.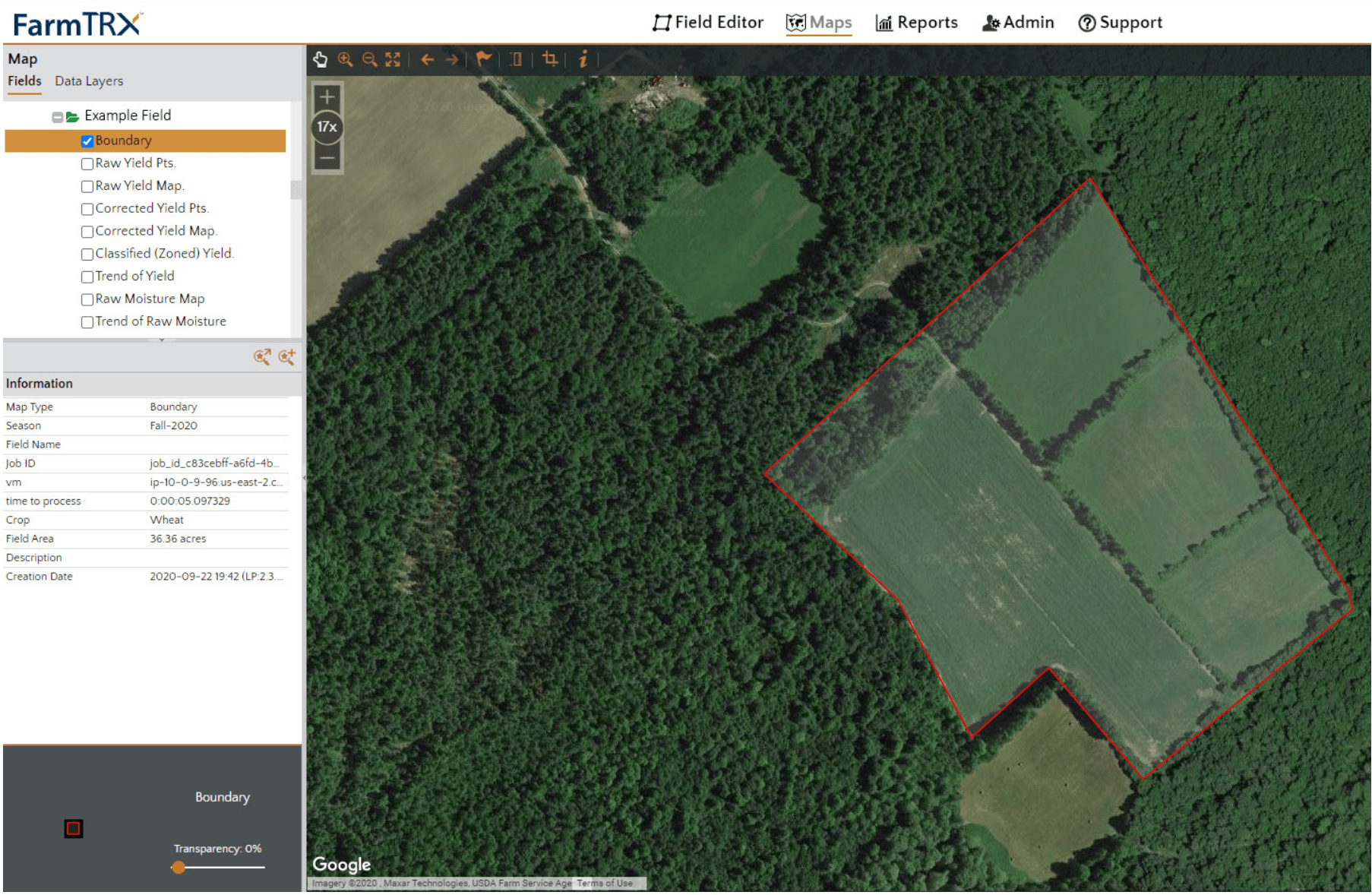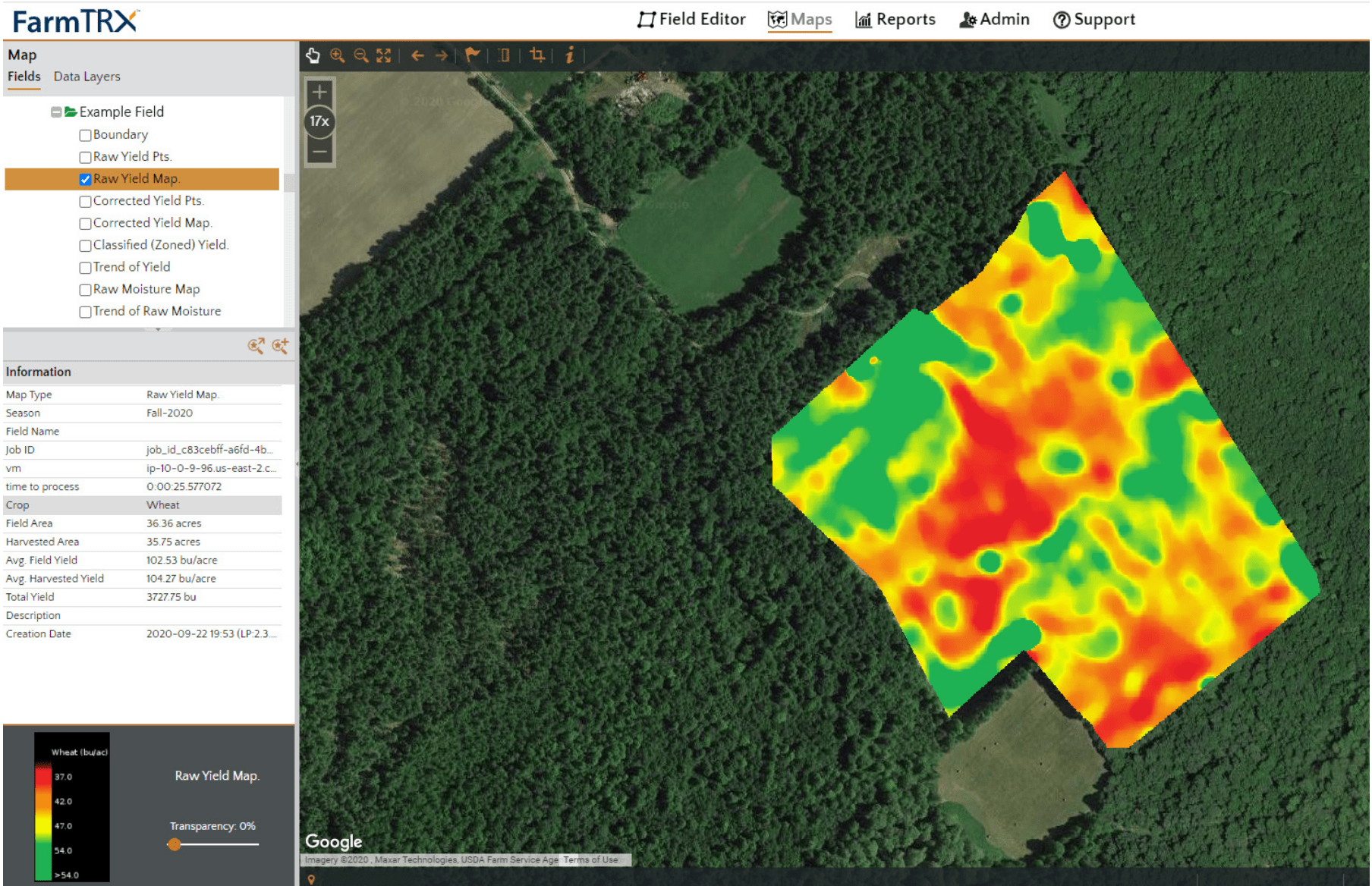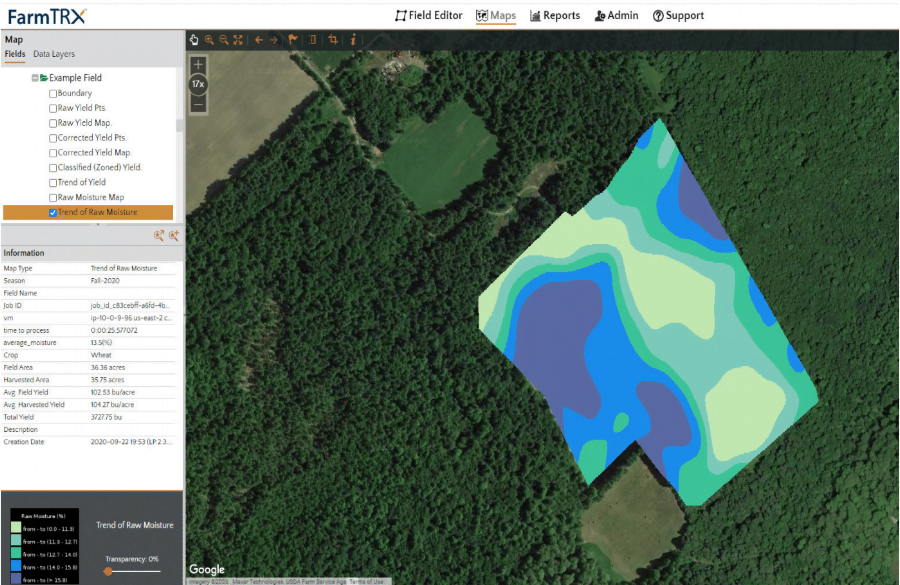 Moisture trend map
The map takes raw moisture map data and generates a moisture trend map. This map allows growers to see more accurate grain irrigation trends and make efficient seeding and harvesting decisions.