Description
"Farm TRX" features:
Record live moisture values as well as wet and dry yields using your smartphone or tablet
Automatic generation of precision moisture maps View & export moisture maps from the "FarmTRX Web App"
Option to transfer from combine to auger, to grain cart, to grain dryer with moisture readings displayed through a dedicates "FarmTRX Moisture App"
View instant & average moisture values on the "FarmTRX Mobile App" while harvesting
System status is indicated with LED light panel located on the front face of the sensor
Operates as a companion to theFarm TRX" Precision Yield Monitor or independently in stand-alone mode.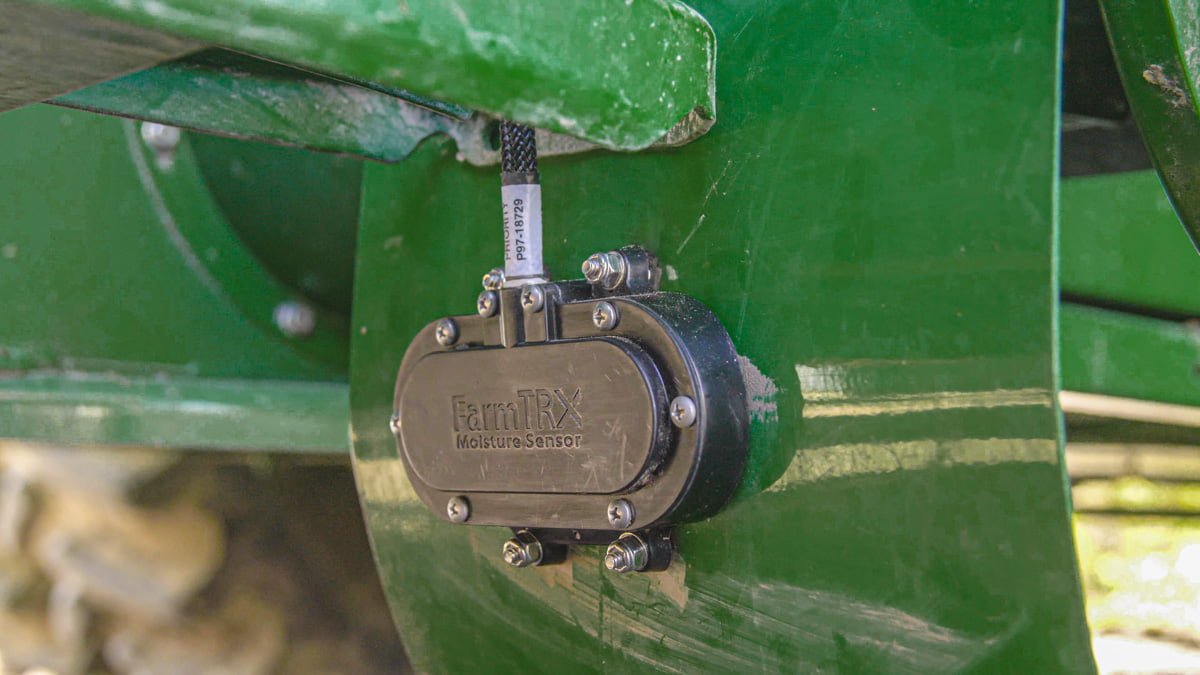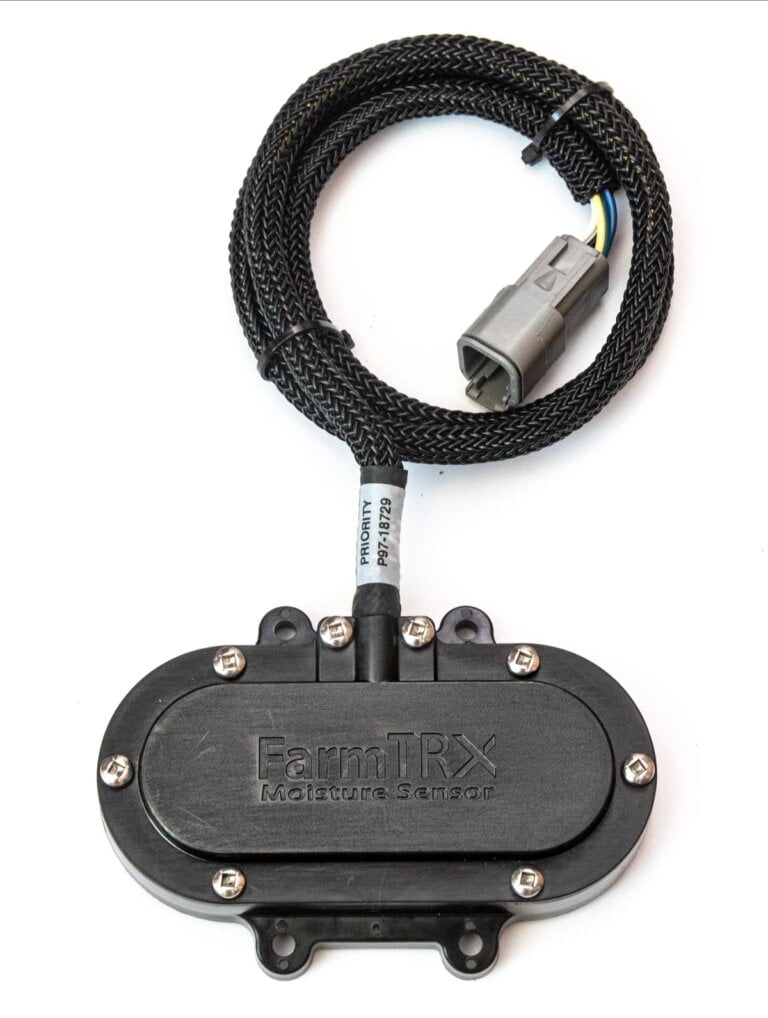 Raw moisture maps
Map is computed using the grain moisture values generated by the "FarmTRX Moisture Sensor". The moisture sensor takes multiple readings per second and averages a moisture reading that is sent to the "FarmTRX Yield Monitor" every 10 seconds.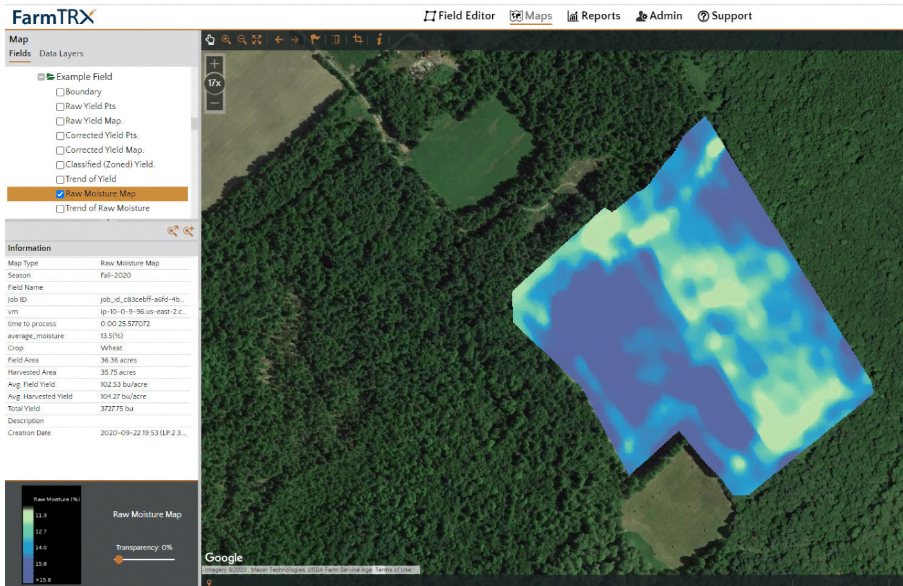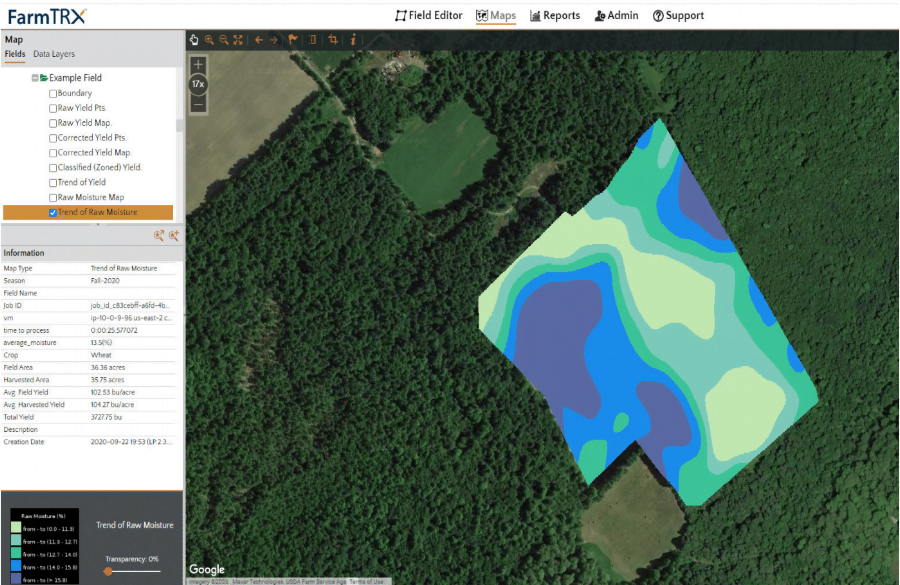 Trend of Raw Moisture
Map takes raw moisture values generated by the moisture sensor and produces a smoothed interpretation of sensed moisture across the field. This map allows growers to visualize broader trends of grain moisture and empowers everyday irrigation, seeding and harvesting decisions more easily.