Safeguard your operations, animals, crops, and property from intrusion with a high-quality farm security system.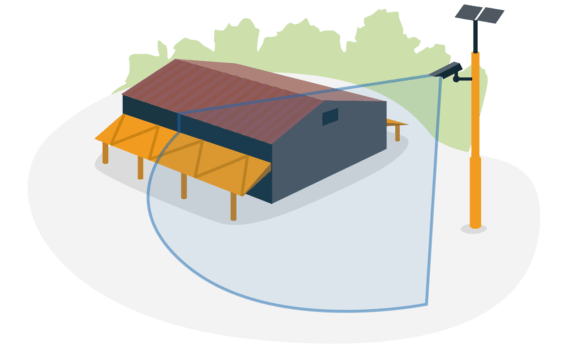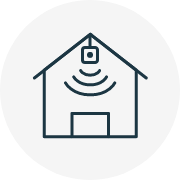 Building security
Real time surveillance of farm  properties with indoor and outdoor cameras and sensors.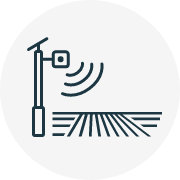 Field security
Surveilling property from multiple angles outdoors.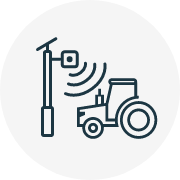 Equipment security
Protection from property loss or damage.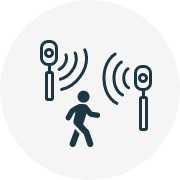 Perimeter security
Immediate response to security breaches and weak points.