Real time video recording of your farm, household and other properties – innovative and cost-effective option for people that want to stay safe. Real times recording has never been so easy and affordable.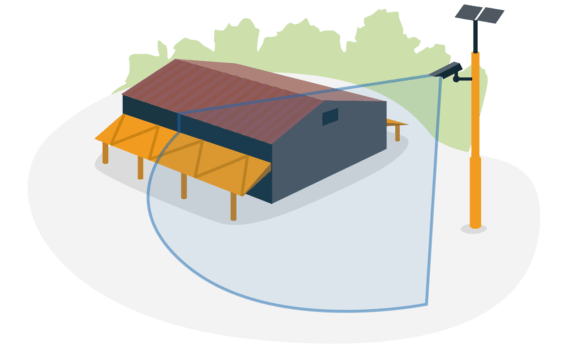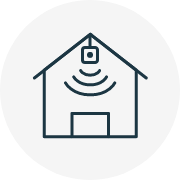 Building security
Real time watch of your home and farm by using cameras and sensors (indoors and outdoors).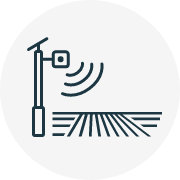 Field security
Watching your property from multiple angles (outdoors).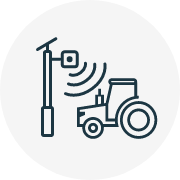 Equipment security
Protection from property loss or damage.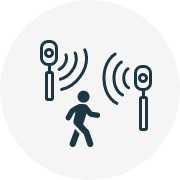 Perimeter security
Timely reaction to security breaches and weak points.