If you have questions or encounter problems, you can contact the general e-mail address or contact our engineers, their contact information is below.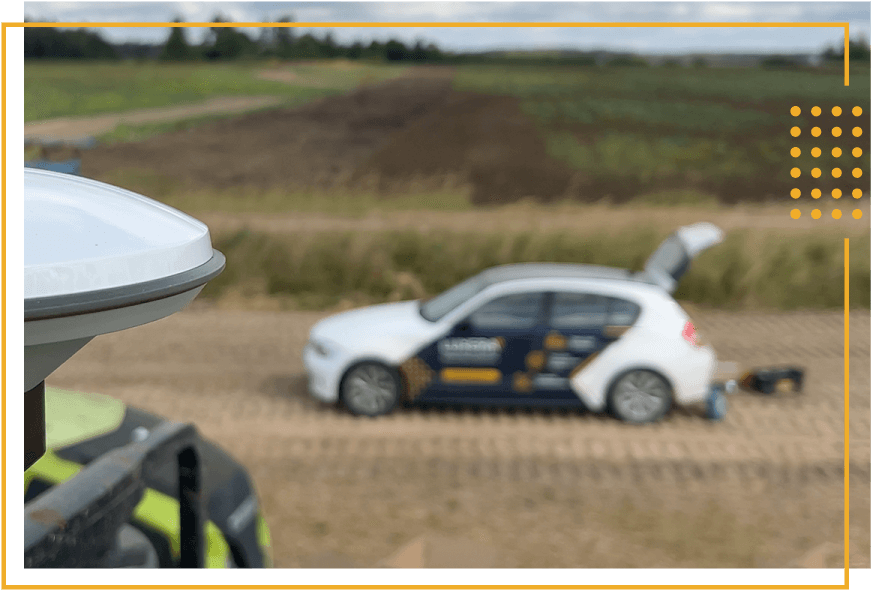 Mažvydas Gaigalas
Engineer
servisas@luxera.lt
+370 652 54055

Jokūbas Mejaras
Engineer
jokubas@luxera.lt
+370 654 55211
Don't miss the best deals!
Subscribe to our newsletter and receive promotional emails.