The ability to see and supervise all of your properties at the same time makes the farm management easier, faster and more efficient. Spectral scanning is an easy way to identify the problems and develop.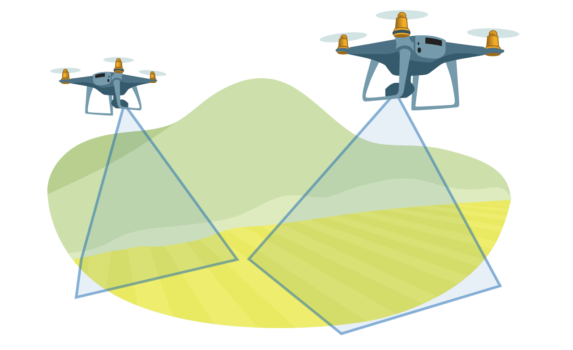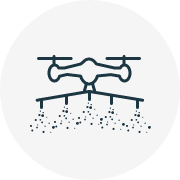 Field spraying
An innovative, fast and smart way to spray your fields without direct contact with chemicals.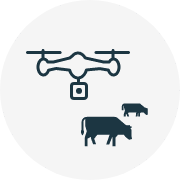 Livestock tracking
What better way than to observe the animals from a bird's eye view and see the whole at once?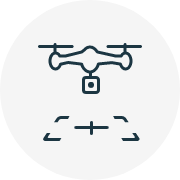 Field scanning
The processing of detailed analysis data helps to increase farm productivity, detect problems in a timely manner and respond promptly.
Benefits:
Fast field spraying without any direct contact with the chemicals

Effective livestock tracking (the temperature changes indicating health problems can be captured with infrared cameras)

Raised efficiency by reacting early to the collected data about the changes or problems

Substantial analysis of the soil moisture, problematic zones, diseased crops and production

Extensive maps of all your fields and different zones

Accurate fertilizer rationing and spread

Easy task integration and management by uploading maps into your systems and technology

Livestock control